It is important to familiarise yourself with the steps that will be followed throughout your journey. Although your Doctor will talk to you in detail about the same, knowing what lies ahead always helps ease the mind and prepare well.
Your journey starts here ...
Step 1 - Initial Consultation
During this first consultation you will be introduced to the team responsible for your care and treatment follow-up. Once at the clinic, we will perform the required preliminary fertility tests. The Initial Consultation includes:
Step 2 - Follow up Consultation
During the second consultation, the doctor will discuss with you the treatment plan to be taken and examine the results of the blood tests along with your medical history. Consultation on the following will take place:
Step 3- Start of treatment
Depending on the treatment decided the patient is seen on a designated day of the menstrual cycle. Transvaginal scans are usually required. The treatment types to start with could be just Ovulation Induction and Timed relations or Intrauterine Insemination or IVF (and related treatments)
It is not necessary that every patient will be enrolled in a treatment. Many times counselling and medication started after identifying the problem early may be enough to achieve a pregnancy. Hence it is very important to select the right IVF centre and IVF specialist. Xenith is one of the best IVF centres in PCMC, Pune and has a excellent team of professionals headed by Dr. Mamta Dighe, IVF specialist. Once the treatment is decided i.e if decided on IUI or IVF the process would be as follows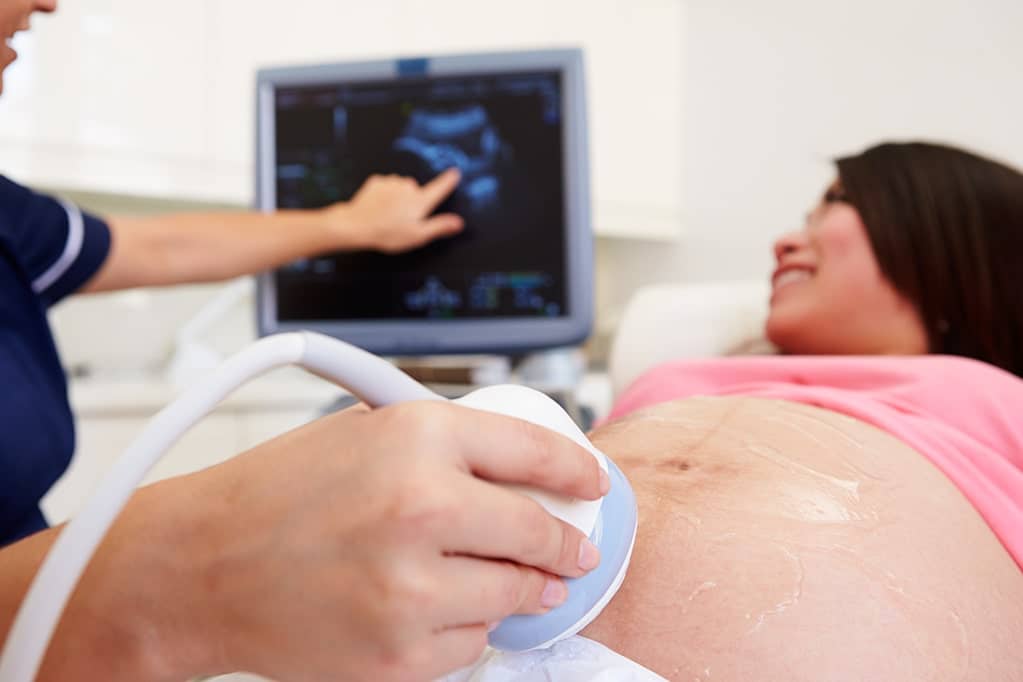 IUI is a realatively non-invasive method that can be used to get you one step closer to your dream of nurtureing your child. IVF can be preceded by IUI. Find out more below.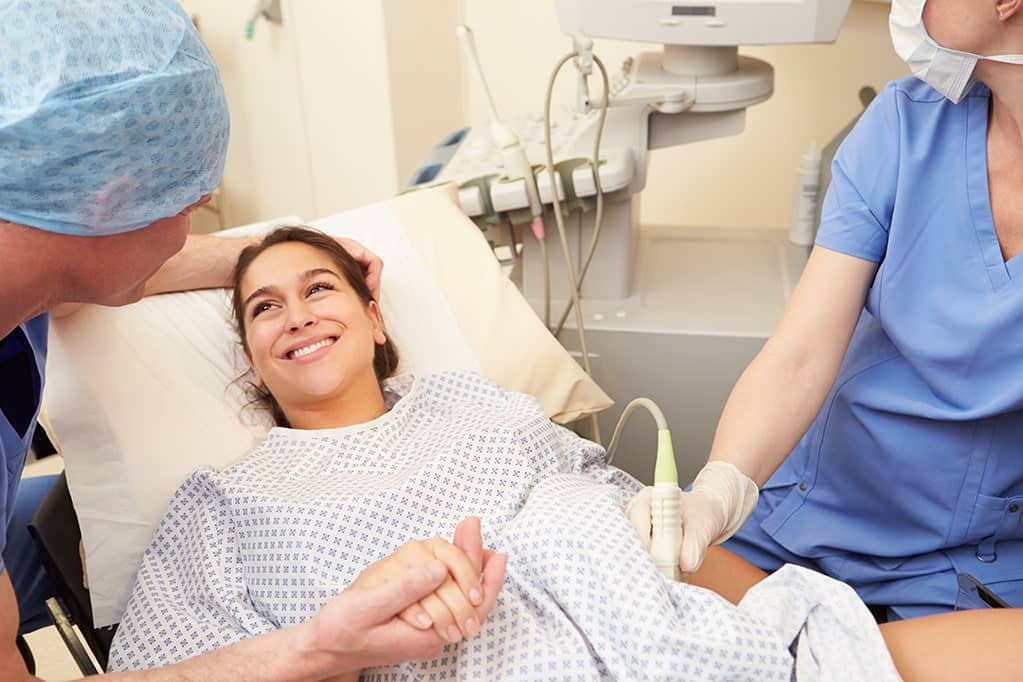 If you are considering going through the IVF treatment, it'd be helpful for you to read through the Patient Journey for IVF so that you can familiarize yourself with the process.
Patient Journey