About us
The centre ensures being with the patient in their journey towards joy.
Xenos in Greek means a 'Guest Friend' and Zenith, a word used for the peak or epitome of a required result or success, both reflect in 'Xenith' and are at the core of patient care.
Our aim at Xenith, best IVF Centre in PCMC & Pune, is to give a caring and comforting environment to every patient stepping into the clinic and ensuring a successful outcome in terms of pregnancy results for each.
Being an advanced fertility and IVF Center in Pune & PCMC we understand your concerns, your feelings and also have the expertise and solutions to fulfill your dreams. We partner with you in your journey to parenthood, with our core expertise in IVF and Infertility Treatments in PCMC & Pune clubbed with utmost care.
Dr. Mamta Dighe
IVF Specialist in Pune | Qualification - MD, DNB, FCPS, DGO, FNB
All India Times Ranking Survey 2020-21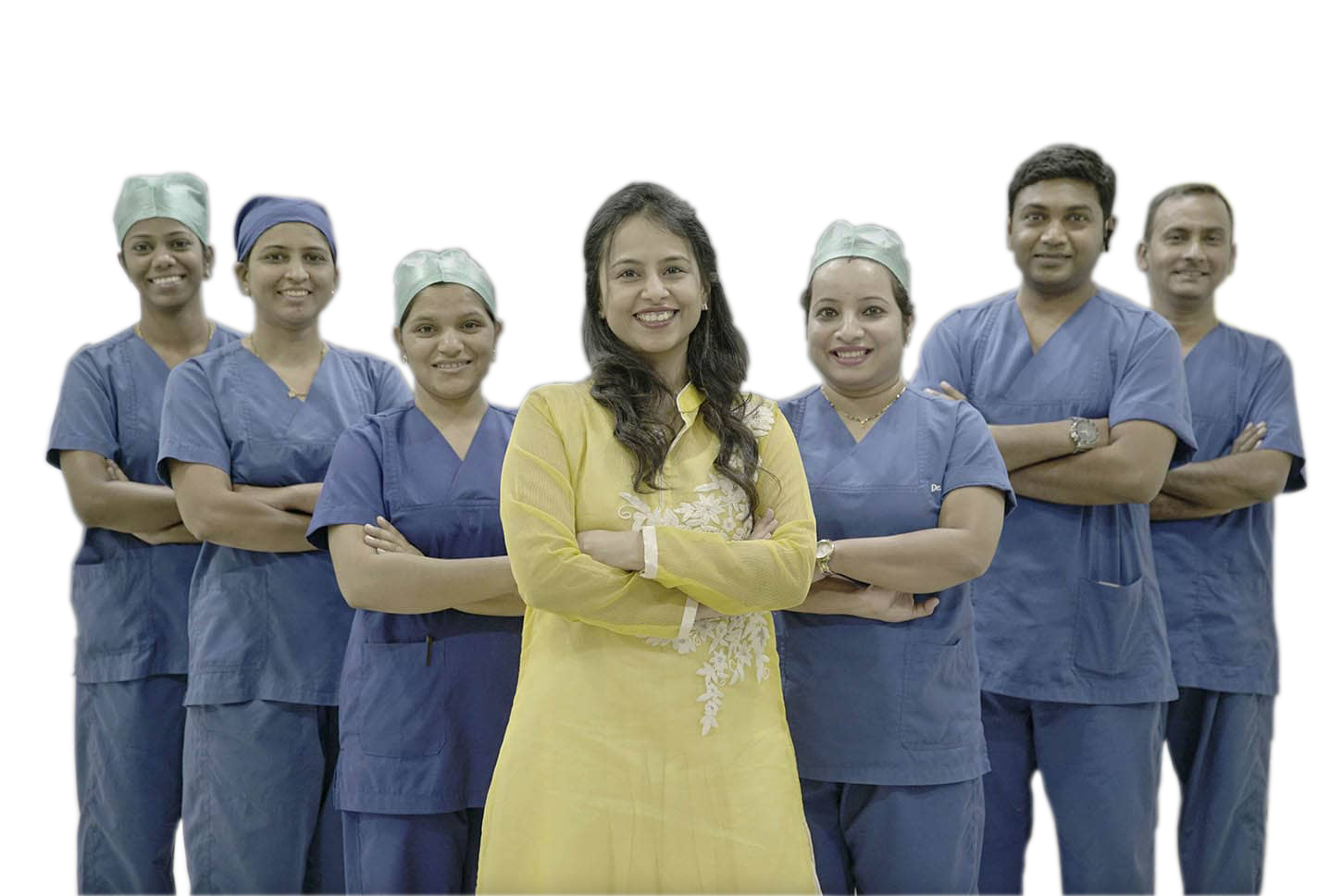 Know more about fertility treatments
We have years of experience, expertise and the latest reproductive technologies in the area of infertility and treatment plan designed for individual needs. The staff at Xenith is highly trained in the latest embryological, medical and technological know-how as well as counselling and therapeutic communication. We are equipped to offer evidence-based treatment in infertility efficiently.
Testimonials
What people say about Xenith
25000
+
happy families
One of the best IVF Centers in Pune and Pimpri Chinchwad.
Three years ago I underwent the IVF treatment from Dr. Mamta Dighe IVF Specialist in Pune and got best results in the first attempt itself. I am very happy taking treatment from her. She is the best doctor according to me. Her charges are also quite normal and affordable. Clinic is well maintained. I highly recommended Xenith clinic for couples dealing with infertility.
We underwent the IVF treatment from Dr. Mamta Dighe a year and a half ago. The doctor is very nice, polite and approachable. Our treatment was successful and we are very happy to have her as our doctor. She is excellent. Her clinic is also very well maintained. We would highly recommend her to all.
Since 4 years I was consulting Dr. Mamta for my infertility/IVF. She is a very good doctor. I have not seen any other doctor like her. After taking treatment from Dr. Dighe I'm blessed with a baby. She talks very well to her patients, explains the procedure well, tells u about the precaution to be taken and helps us in taking the right decision. Her clinic is also well maintained. The treatment charges are also reasonable. 100% recommended!
General Query
All you need to know about infertility
Keeping You Well.
Stories, Tips & Latest News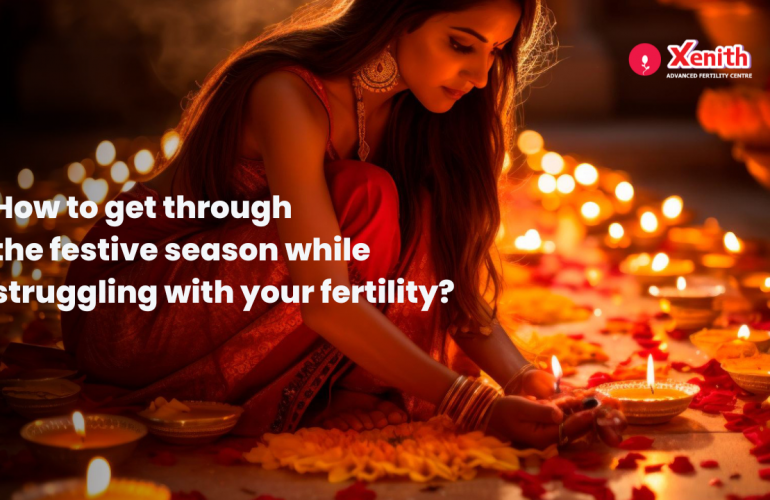 The festive season is almost upon us and most people around you…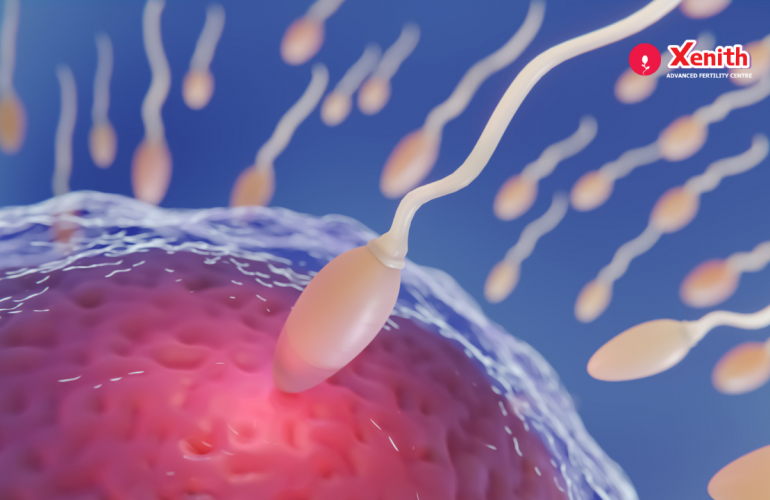 Did you know that the human testicles normally produce millions of sperm…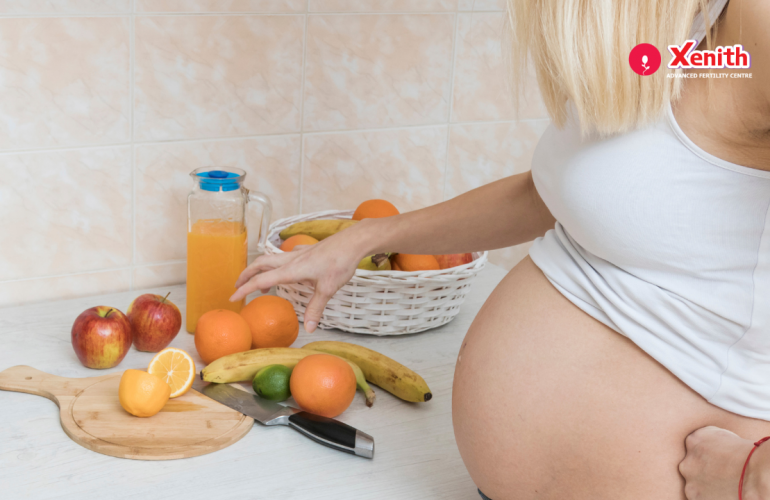 Proper nutrition means eating healthy food and having a balanced diet which…
Xenith Advanced Fertility Centre